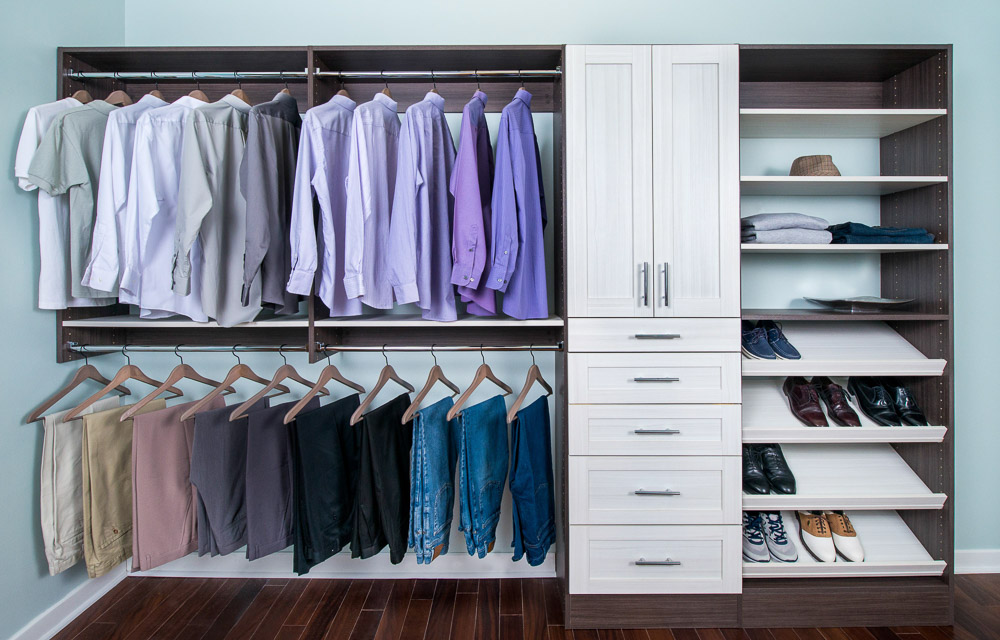 De-Cluttering and Creating Space
De-clutter your closet, garage, or office space and keep it that way.
Organization Process
Create a process for keeping your home, office and life organized and clutter-free.
---
Home Organizing
Have a space or room in your home that needs organizing? Is your work space so disorganized that you can't think straight, let alone complete that report? My services are available for scheduling at your convenience.
Downsizing
Are you joining the growing trend and moving into a tiny house? Do you have an empty nest and want to move into something cozier? Are you or a family member moving into an assisted living facility? If you answered yes to any of these, I can help you sort through your memories and decide what to keep, what to sell/donate, and what to toss. As a professional organizer and life coach, I can help you with the emotions that go along with a significant change like moving, and then help you pack and unpack in your new setting.
Holiday Decorations
So many of us like to decorate for the end-of-the-year holidays, but it too often becomes a huge sense of frustration. I often hear, "If only I had put the decorations away in a more organized way I'd enjoy putting them up the next year." If you want help with putting up decorations, taking them down and putting them away, or both, contact me to schedule an appointment.
New Year's Resolution
Do you make the same resolution each year? You know, that one where you resolve to get your home organized, but never quite reach that goal? I'm here to help. I actually enjoy working with my clients to improve their homes and, through that, their lives.
---
Find me on social media